About
Filter Solutions Inc is a leading manufacturer of Bag and Cartridge Housings, Strainers, Separators, and other related filtration equipment.
With over 30,000 square feet of manufacturing and warehousing space we utilize the latest welding, plasma and multi-axis water jet equipment in the manufacturing of our products.
Certifications
Filter Solutions Inc is ASME B31.1 and B31.3 certified by the Technical Standards & Safety Authority of Ontario (TSSA) for shop assembly of pressure piping.
Our company holds ASME, TSSA and National Board certification for the manufacturing of pressure vessels in accordance with the ASME Boiler and Pressure Vessel Code, Section VIII Division 1.
History
Established in 1998 we have grown to become our clients most trusted ASME and CSA code compliant manufacturer of industrial filtration systems. Our employees have over 100 years of combined experience in sales, engineering design, and manufacturing, allowing us to handle projects large or small.
Industries Served
With over 10,000 successful installations worldwide, we service clients from a wide range of industries including: Chemical, Environmental, Petroleum, Pulp & Paper, Food Processing, Pharmaceutical, Plastic and Paint manufacturers.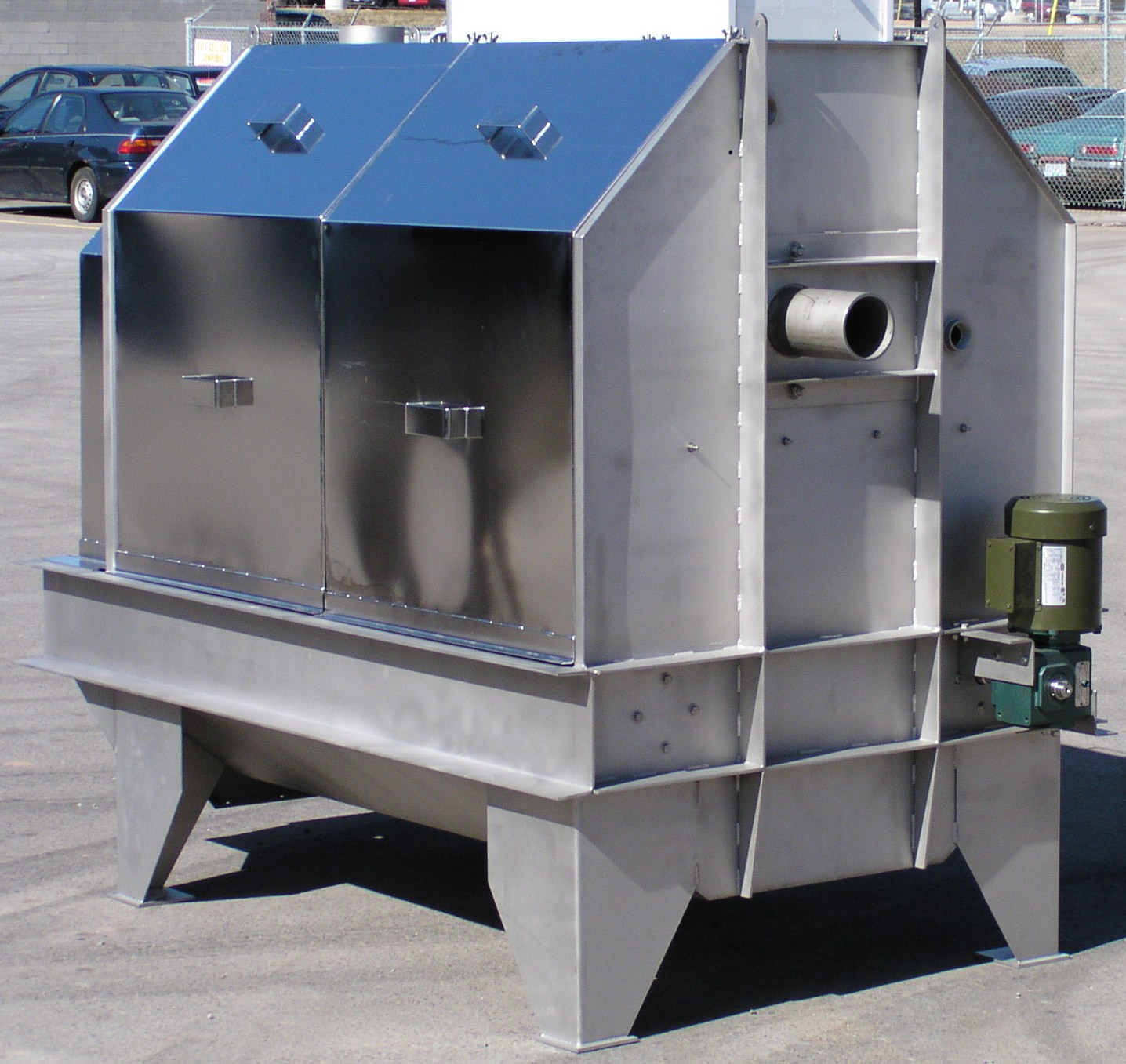 What's New
This is a rotating 316 stainless steel wedge wire drum for washing food products. The product gets distributed inside the drum, while it rotates moving the product downstream, a series of spray nozzles cleans the product before drying and packaging.
Looking for filtration products?
We have everything you are looking for including Bag and Cartridge Housings, Strainers, Separators, and much more! Contact us today and let us handle your filtration project!
Request a Quote